Curriculum Vitae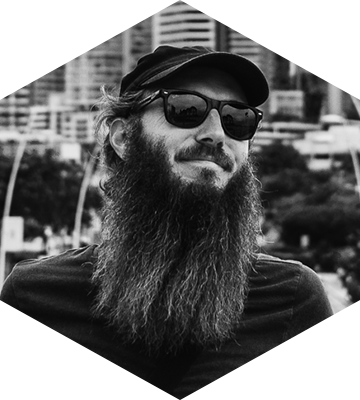 Education
2001-2005
Copenhagen Technical College
Graphic Designer
In recognition of my exam grades I received a diploma of excellence and was even invited to meet the Queen of Denmark for pancakes (yes pancakes) and a quick handshake.
Experience
[2017-] Freelance
Art Director / Graphic Designer
[2016-2017] Round the World trip
Traveling the world for a year
[2011-2015] Havas Worldwide CPH
Art Director / Graphic Designer
[2010-2011] TV3
Art Director / Graphic Designer
[2006-2009] Magasin du Nord
Graphic Designer
[2006-2006] Odorico Studio
Art Director / Web Designer
[2003-2005] Dobermann Advertising
Internship / Freelance
[2000-2002] The Danish Filminstitute
Graphic Designer / Web designer
Who I Am
I've been interested in graphic design since I was a kid and luckily it turned out I could actually make a career of it.

I love trying new things, meeting new people, and visiting new places, so when I'm not working I spend as much of my time possible traveling.

Buzzwords: Creative, responsible, goal-oriented, calm, easy-going, proactive, focused,
problem-solving.
Likes
Soccer
Guitars
Concerts
Traveling
Coffee
Road Trips
Outdoors
Beer
Donuts
Clients
Sony
Citroën
TV3
Magasin
Universal Pictures
Braaten+Pedersen
Sanofi Aventis
Akzo Nobel
Novozymes
Reckitt Benckiser
Milestone Systems
OBT Shipping
Skills
Photoshop

Illustrator

InDesign

Sketch + InVision

Adobe XD

Webflow

Web Design

Concept

Layout

Typography

Danish

English